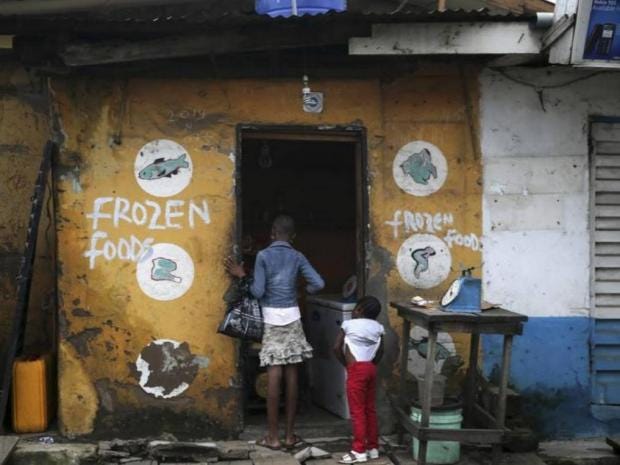 Handed over by her mother to an agent at the age of 10, Titi was crammed into a truck in the tiny West African nation of Benin and driven across the border into south west Nigeria.
Titi feared the worst. She recalled how a previous employer in Nigeria had welcomed her with a thin mat and a leather whip,
.independent.co.uk reports.
"Sometimes, she beat us," said Titi, recounting the businesswoman who had flogged the girls for the smallest mishaps, such as breaking a plate.
The bed had been the floor.
"Sometimes, she didn't give us breakfast till after 1 pm," Titi, now 14, told the Thomson Reuters Foundation from Lagos, where she works for a "nicer" family – cleaning, cooking and caring for children for 18 hours a day.
Titi is one of the countless young girls working as domestic servants in cities across the nation, far from their own homes in rural Nigeria or neighboring countries such as Benin.
Many girls are sent away by their parents who cannot afford to feed or school them, while others provide for their families – sometimes acting as the main breadwinner.
Some girls, like Titi, are abused, cut off from their relatives, denied an education and left with nowhere to turn. Read Full Gist Here