How Things Work In Nigeria: Like Dino, Like Shehu Sani: Secret Plot To End The Peoples Senator, Exposed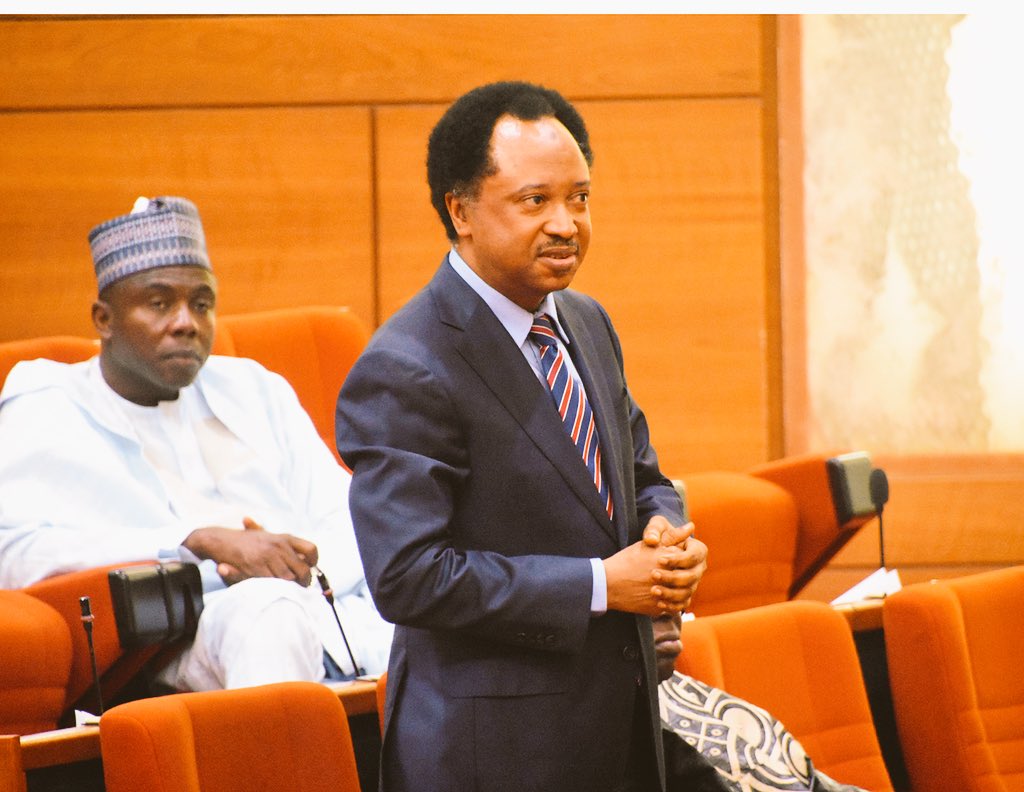 Garba Isa, a member of a Kaduna Civilian Joint Task Force, JTF, who is at the
center
of the murder case controversy against Senator Shehu Sani, has alleged that the Military forced him to implicate the Senator,
post-nigeria.com.
Isa told Newsmen in Kano, on Thursday night, that: "I was not in
Kaduna
but received calls that the Military
is
looking for me on an issue, so when I went back I was at our office in Kabala
Doki
when the Military came and asked me to come with them."
He said: "The Military told me that they arrested some suspects, and I alongside another person, we should come in our position as JTF, to verify their identities at Badarawa; so after an inquiry they allowed the other person to go and asked me to follow them."
"They now took me to Kukwa Ahmed Aruwa
Firm
and kept me there. I was there when a Military Captain came and left
there
after he sent an Intelligence Officer, who now came and told me that I was the one who killed Lawan Bakin Ruwa.
"I told them as a Civilian JTF, how can I kill anybody, they now started torturing me that I must accept that I am the one who killed him, and Senator Shehu Sani was the one who contracted us to do it."
Garba added: "The Military at the firm insisted that I must accept that Senator Shehu Sani gave Bashir Hamadada money to pay us for the killing of Lawan, and I told them I neither knew Bashir nor Lawan they are talking about."
Garba Isa added that he spent two weeks with the Military, but still refused to implicate Senator Shehu Sani; "and later we were transferred to the Kaduna State State CID,
where
I spent almost a month, and from where I was taken to prison."
He said it was at a Kaduna State High Court that he got his bail, but his right-hand side is now having serious injuries, making him go on treatment, because of the alleged Military torture. With Post Nigeria.